Welcome to 2Smerks.ca. Currently based in Pickering, Ontario, Canada.
I was born and raised in a small community in Labrador called Wabush. Moved to St. John's, Newfoundland and lived there was a number of years. In 2000 I moved to Ontario to look for work in the IT field.
I have been taking photographs for many years with the average point and shoot cameras. Over the last few years I decided to make it a part time Hobby/career and got my first Digital SLR.
Feel free to take a look at my work. Photography Portfolio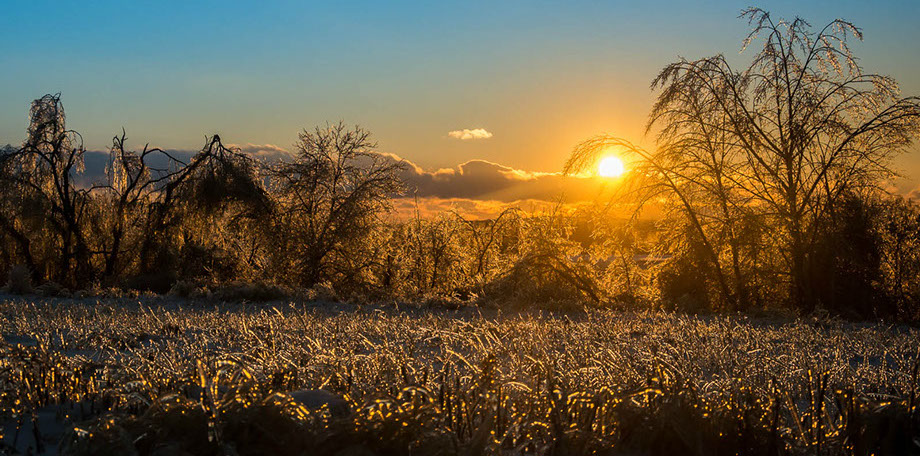 © 2014 2Smerks Productions All rights reserved